Powered by EarlySail: InfoEdge Launches Naukri.com App for iPhone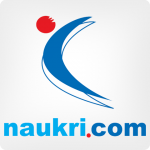 EarlySail is pleased to have helped Naukri.com  in the development of the Naukri.com App for the iPhone®.  Ask Us how we can develop your mobile Apps for all the popular smartphone platforms  today!
With over 200,000 jobs at any given time, and more than 35,000 active recruiters, keep your Job Search active with Naukri.com. Search & Apply for Jobs anywhere, anytime with the Naukri.com App for your iPhone®. Customize and receive  jobs matching your profile. Keep your job search confidential and your Naukri profile up-to-date with your latest achievements.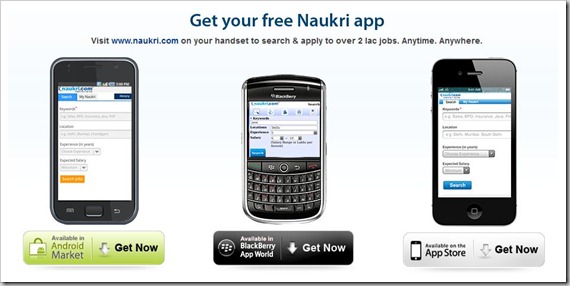 Comments